Missions: Taking the Gospel to the World
"...and you will be my witnesses in Jerusalem, and in all Judea and Samaria, and to the ends of the earth." Acts 1:8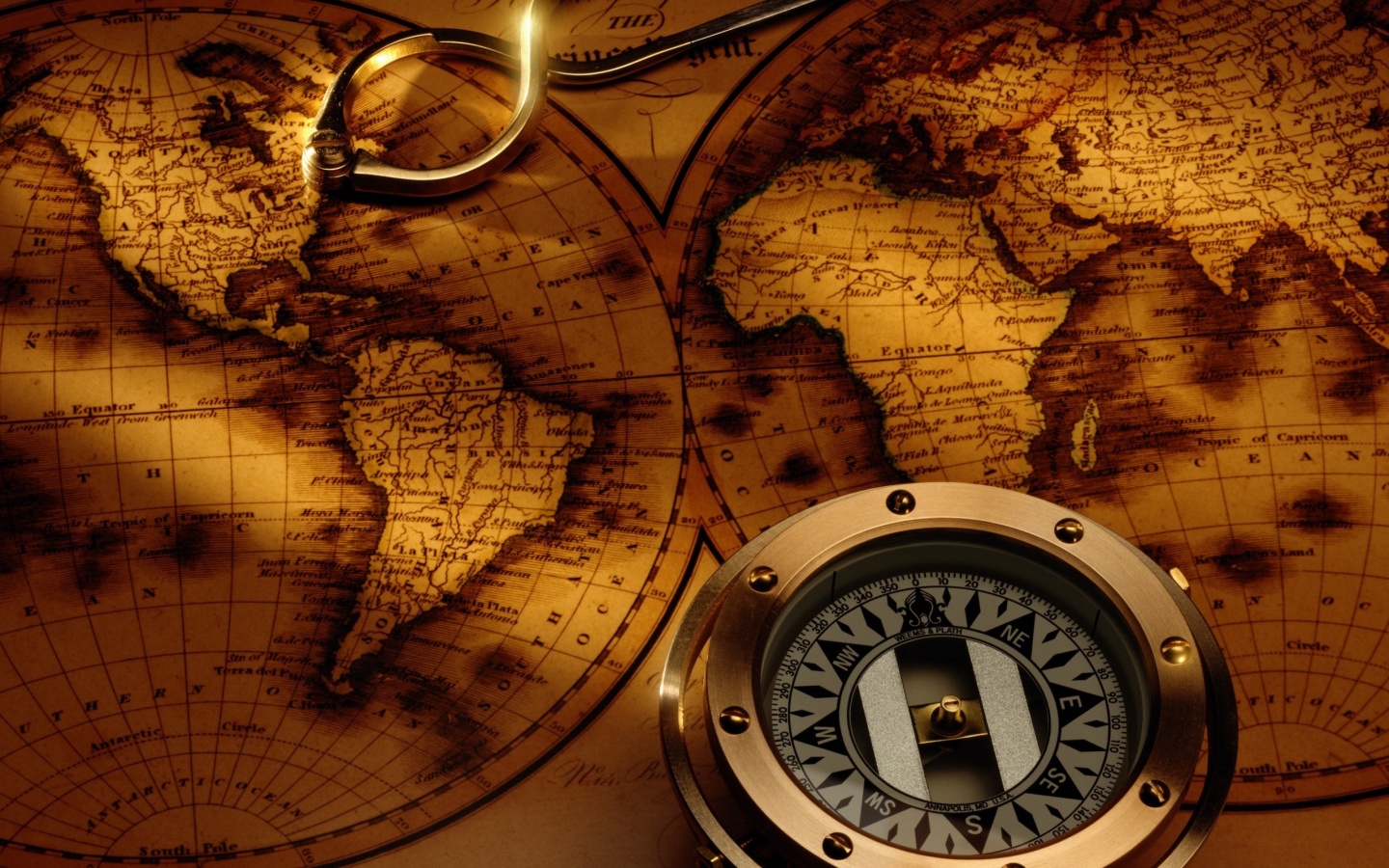 Our Jerusalem is the city of Albuquerque, New Mexico
As Valley Christian is located in Albuquerque's Southwest Valley, this is the area we focus upon (although we do have members from Los Lunas, Bernalillo, and other surrounding areas). We bring Gods word to our local area weekly through Sunday Worship Services and various classes during the week. In the spirit of James 2:15-16, we also operate a Food Pantry providing basic food items to those in need. The Food Pantry is open on Tuesdays between 11:00 AM and 1:00 PM
Our Judea is the State of New Mexico
We support El Porvenir Christian Camp in Montezuma NM. At El Porvenir there is an extensive program of camps and retreats that provides training, inspiration, and relaxation for all age groups - from children to adults.
More Info
Our Samaria is the El Paso/Cd. Juarez area on the US/Mexico Border, one of the largest twin-cities on any international border in the world.
The mission of S.A.E.M. is to make known the word of God's salvation to some 325 million Spanish-speaking people in the world by evangelizing through our printed literature.
More Info
Our "Connecting Hope Mission"
The primary goal of "Connecting Hope Mission" is to preach the gospel, win souls to Christ, and establish churches that will become self-supporting within six years. Many projects are also underway to help the people raise their standard of living, support their families in small business ventures, and provide support for the churches. "Connecting Hope Mission" is also working in several companion projects, including Medical clinics in the barrios. Women of Hope International, building women's villages that offer hope to women in crisis.
More Info
Faith Comes By Hearing
People need God's Word, but research by Gallup and Barna shows that they are not getting it: Lack of time and being too busy are main reasons people give for not reading the Bible. Sixty-five percent of adult Bible readers have never completed the New Testament. A small percentage of Christians read the Bible daily. A large percentage of Americans are actively seeking spiritual information Our mission to get every person in a congregation into the Bible daily. To help leaders accomplish this we have done word for word recordings of most translations in an exciting and enjoyable audio drama style and, most importantly, developed a program that stimulates congregation wide listening at no cost to the church.
More Info
International Disaster Emergency Service – IDES
IDES exists to meet physical and spiritual needs of suffering people throughout the world in the name of Jesus Christ. Today: IDES has various staff members working out of our very own headquarters in Noblesville, Indiana; all of IDES volunteer opportunities are facilitated here. IDES serves in five main Focus Areas around the world: evangelism, disaster response, hunger relief, community development, and medical care.
More Info